Thomas Posted on 3月 16 2018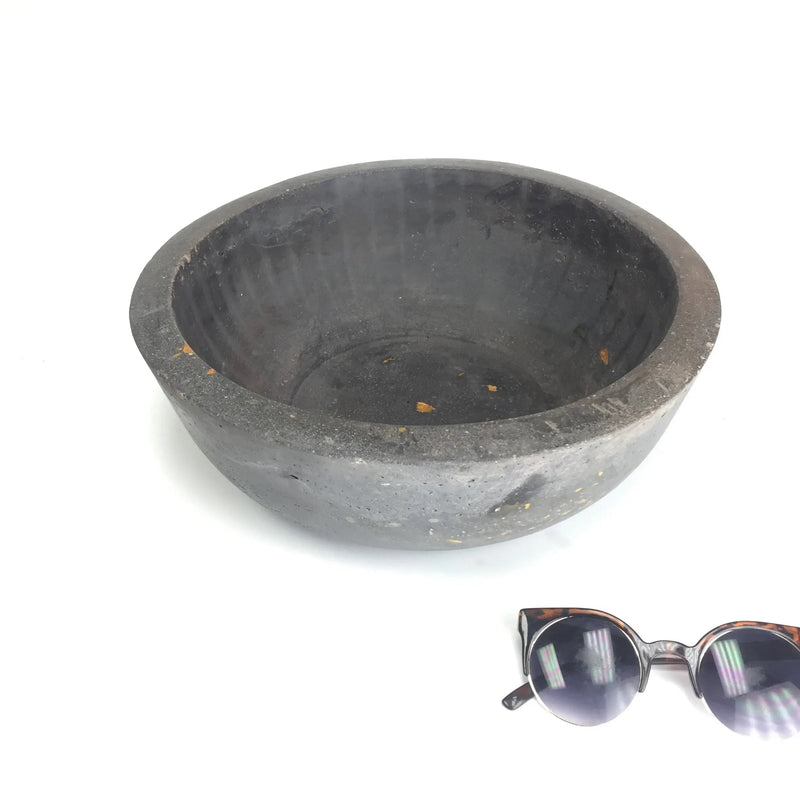 Every wanted to duplicate an object you have by making a mould from it? Maybe you've been interested in learning to cast your own containers in concrete or are a sculpture wishing to replicate their work. In this quick 15 minute video I'll go over everything you will need and all the techniques required to make your own two-part mould (allowing a complete 360 degree casting of your object) from a two-part casting silicon for a flexible and durable mould. 
Thanks for watching and be sure to subscribe to our Youtube channel to see more how-to videos like this one!