Thomas Posted on 3月 12 2018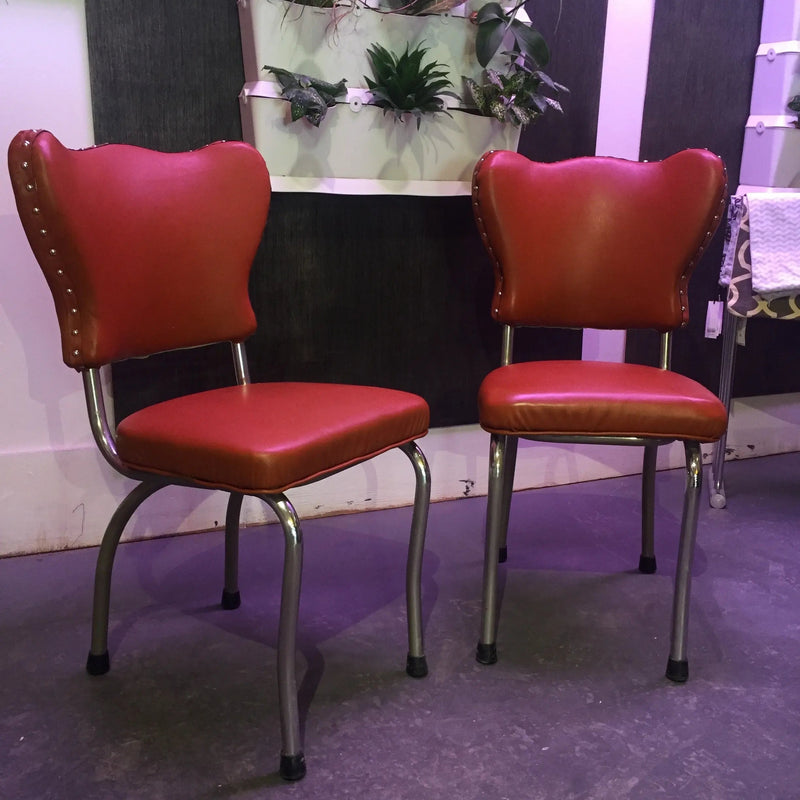 Upholstery is something I encourage you to try. It is not as daunting as it may seem and it is a great way to give a whole new look to a tired piece of furniture. Even when you're certain your furniture is outdated or doesn't fit your style, recovering it can give it an entirely new look and feel. 
There are various levels of upholstery techniques and some require a lot of practice and expertise; curves, for example, can be tricky. Additionally, upholstering in leather is a different game altogether. In this quick 15 minute video you will learn all the tips and tricks you'll need to successfully upholster in leather, even curved and contoured pieces. 
Thanks for watching and be sure to subscribe to our Youtube for more how-to videos like this one!