diy
Add some descriptive text to your Blog page.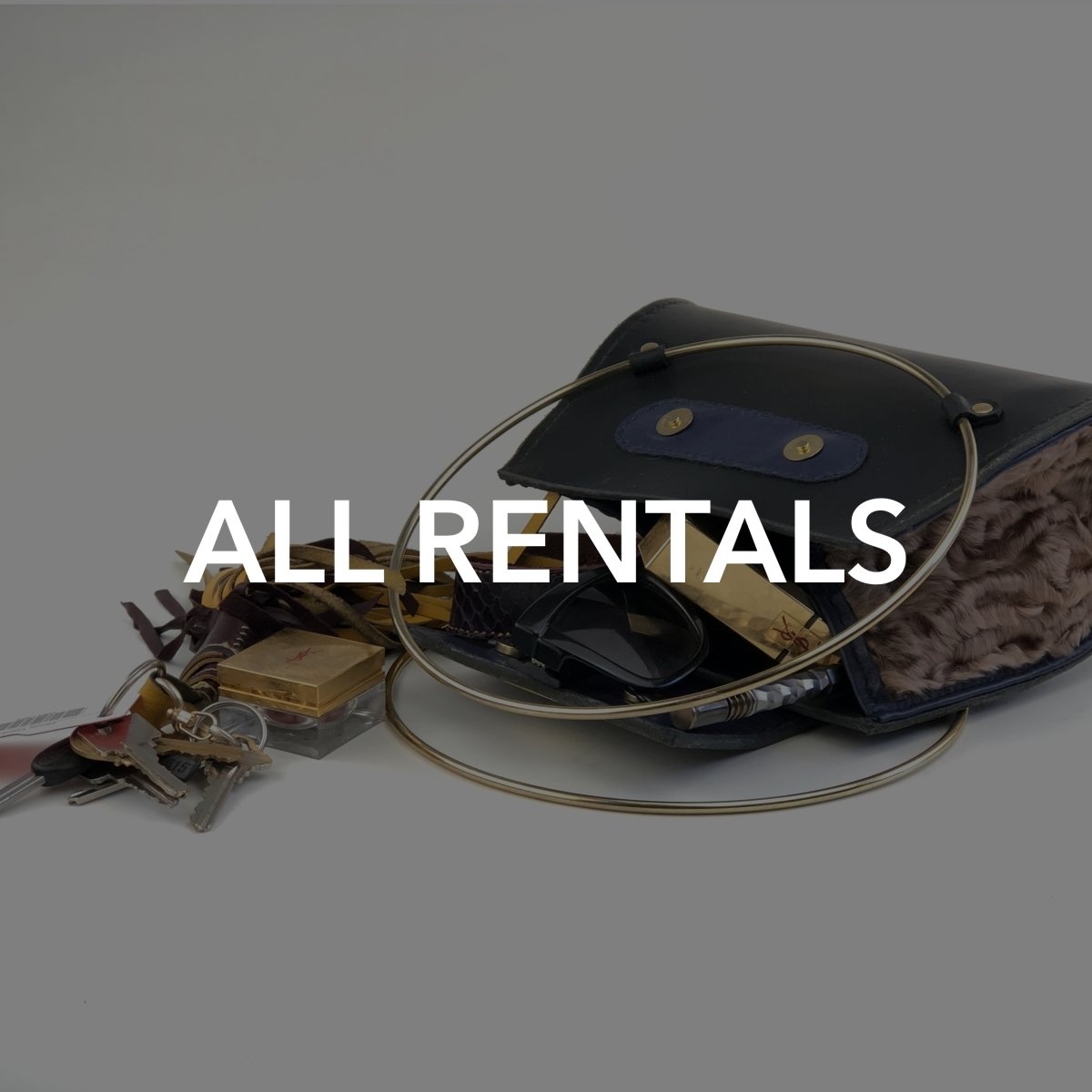 Thomas Posted on April 30 2023
Renting clothes and accessories for professional productions, music videos, and photoshoots is becoming increasingly popular due to its cost-effectiveness, sustainability, and flexibility. By renting items, professionals have access to a wide range of unique and high-quality wardrobe items that are typically not available in retail stores. Renting also reduces the need for storage space and allows for adjustments to rental periods to meet specific project needs. Additionally, renting is an environmentally-friendly option that helps to reduce the fashion industry's waste. Professionals in the entertainment industry can save costs, reduce waste, and create memorable visual experiences by renting wardrobe items for their next project.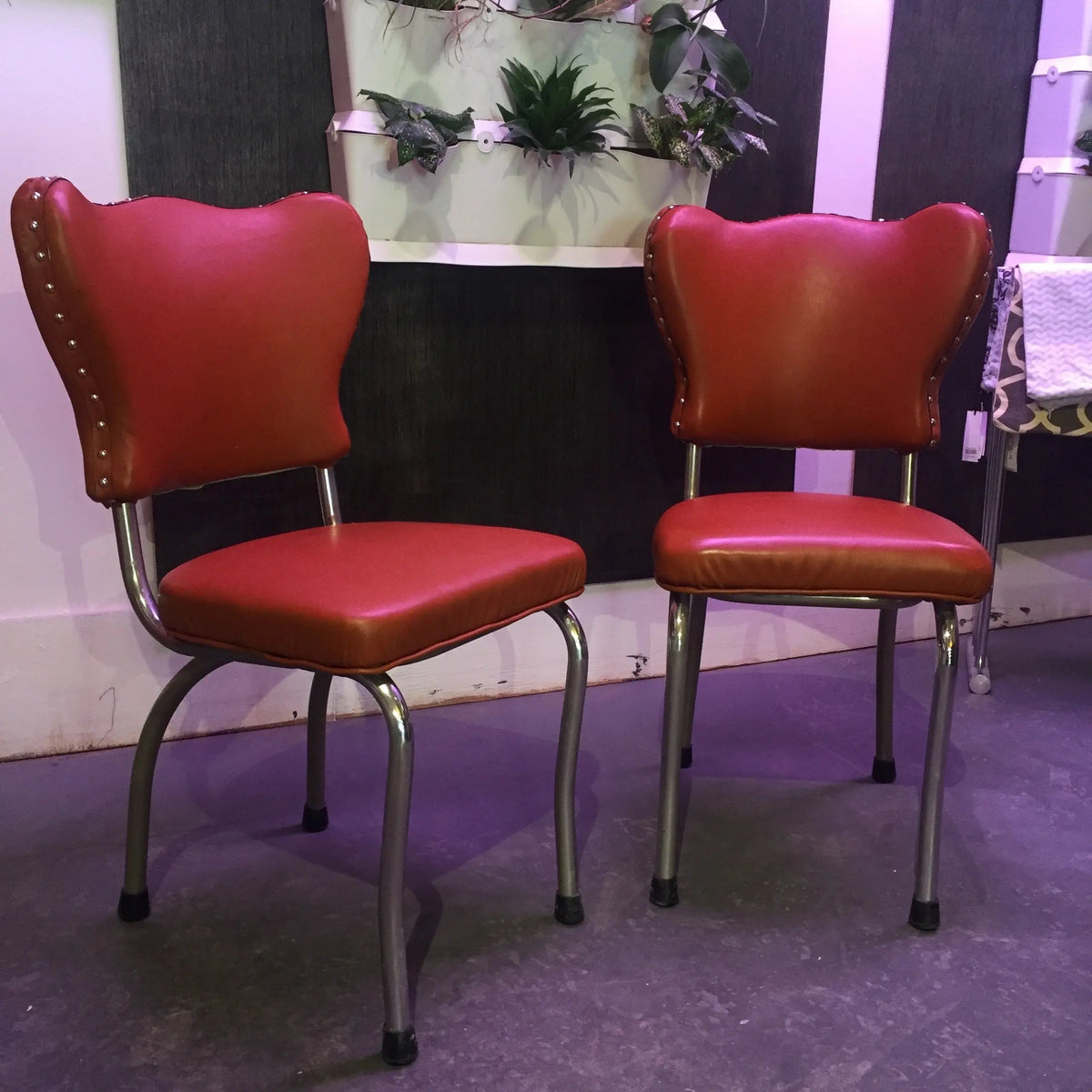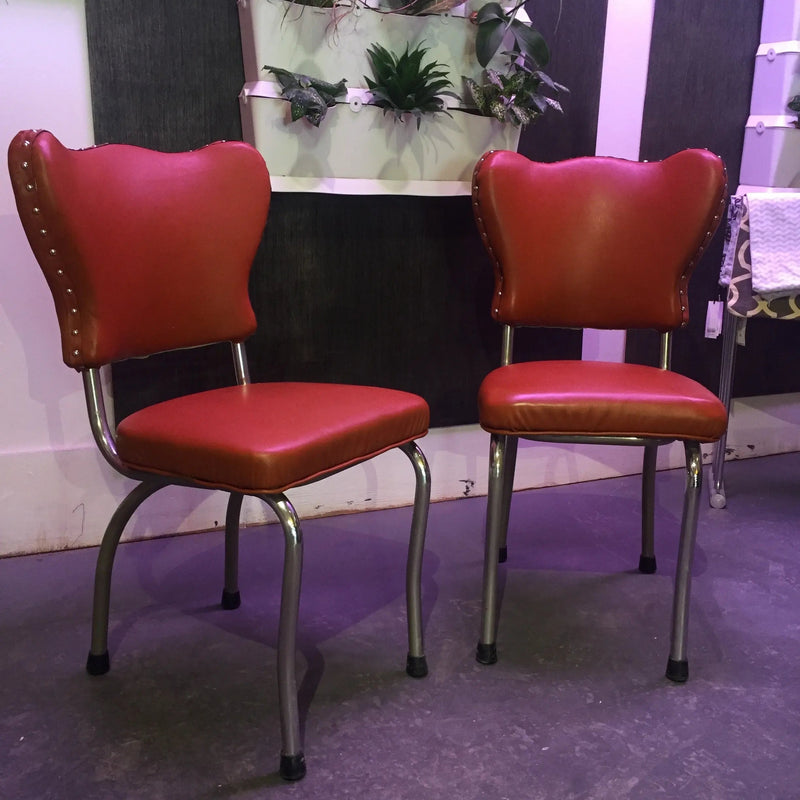 Thomas Posted on March 12 2018
Upholstering leather can be tricky. Upholstery on a curve can be tricky. In this video demonstration you will learn some tips and tricks to help you on your way to upholstering curves in leather.