how to
Add some descriptive text to your Blog page.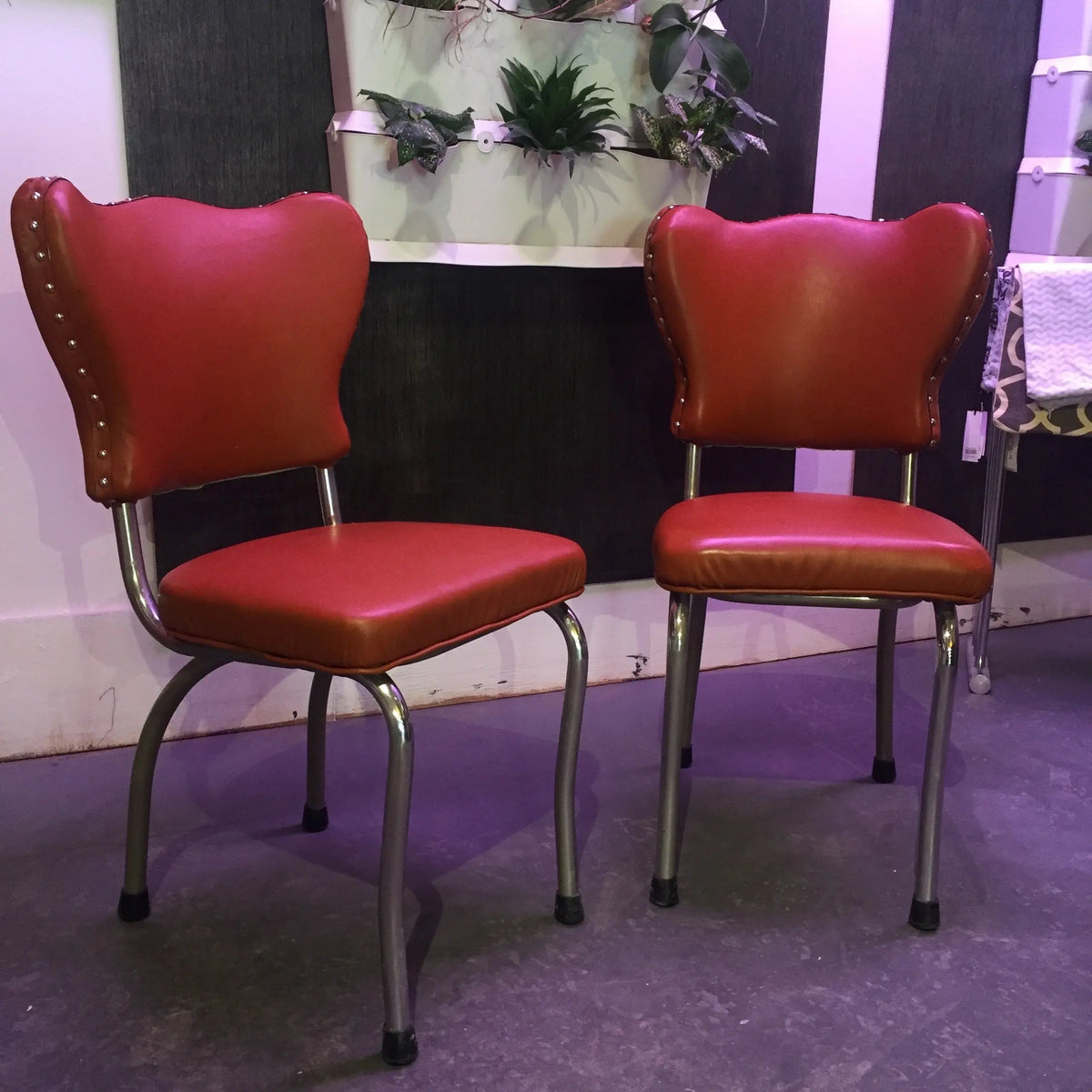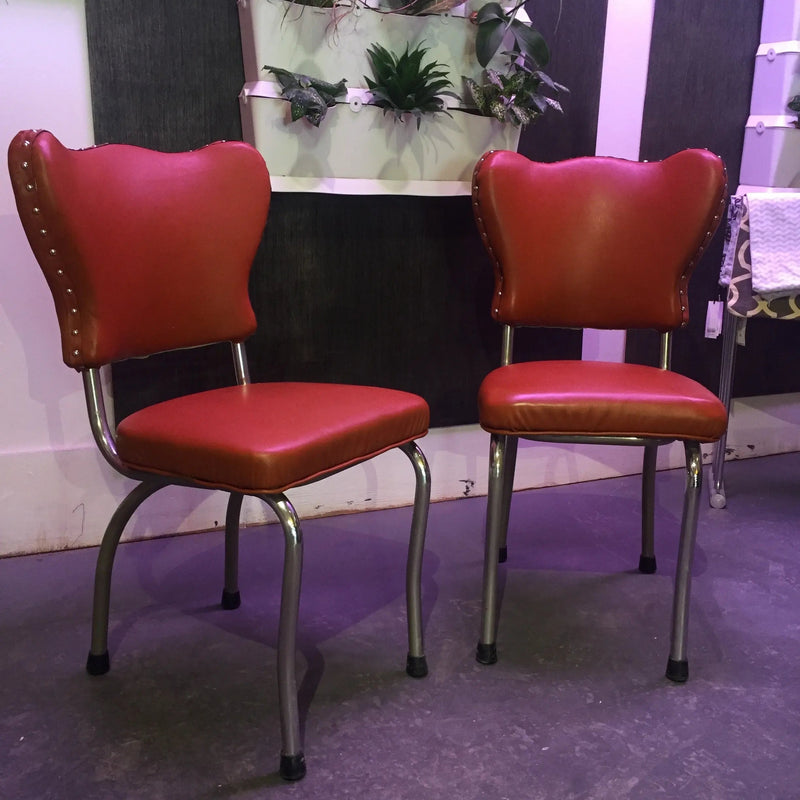 Thomas Posted on March 12 2018
Upholstering leather can be tricky. Upholstery on a curve can be tricky. In this video demonstration you will learn some tips and tricks to help you on your way to upholstering curves in leather.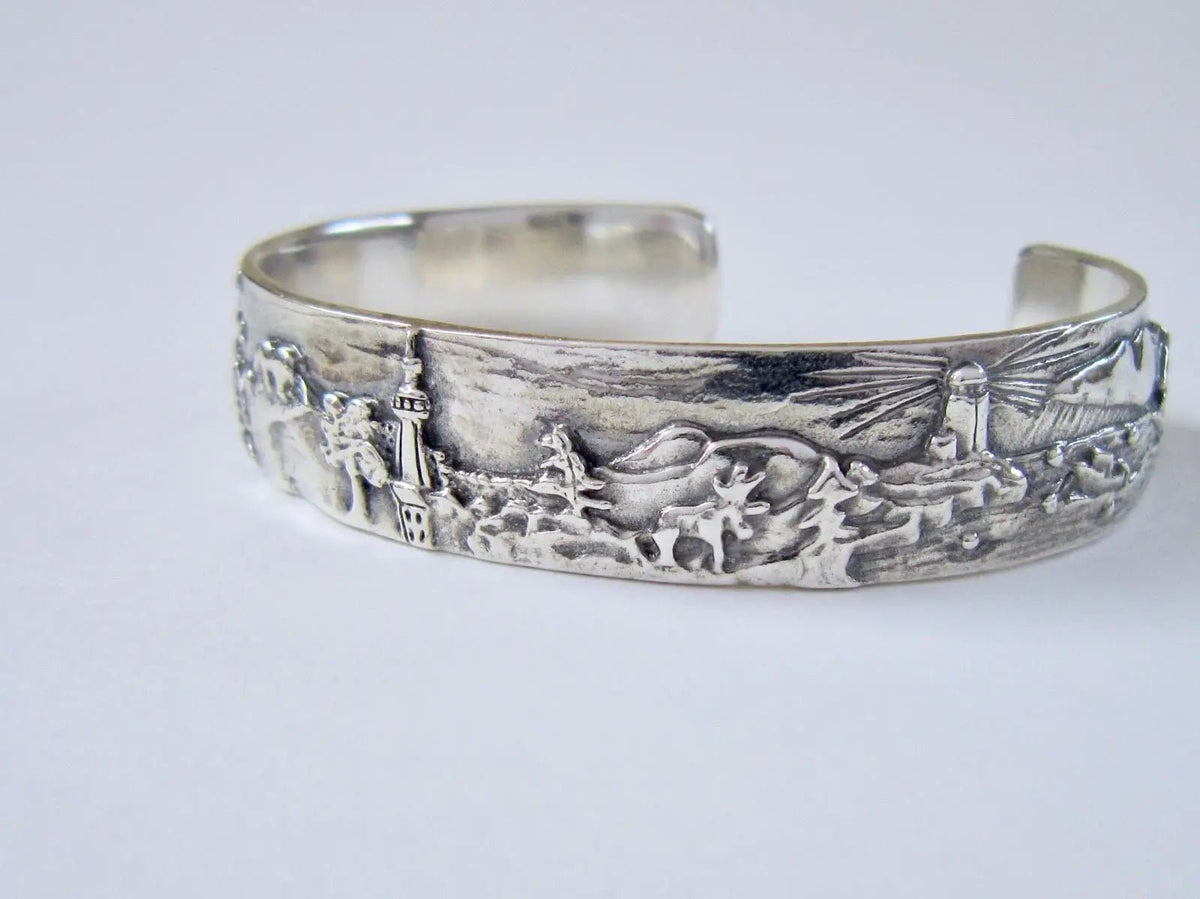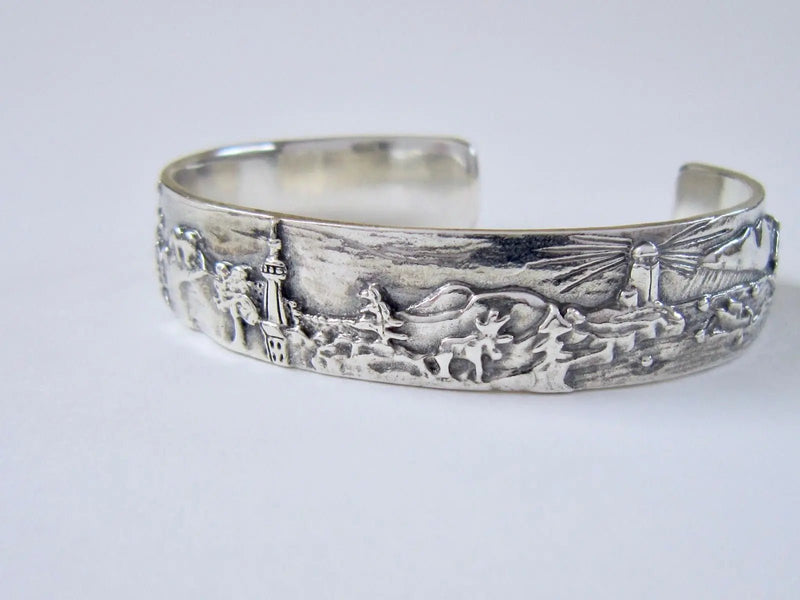 Thomas Posted on February 15 2018
Late last year, with 'Canada 150' and the Invictus Games being held in Toronto and their excitement still rich in the air, I took on the challenge of representing Canada through its landscape and animals. I am quite happy with the intricate design and meticulous carvings that resulted!